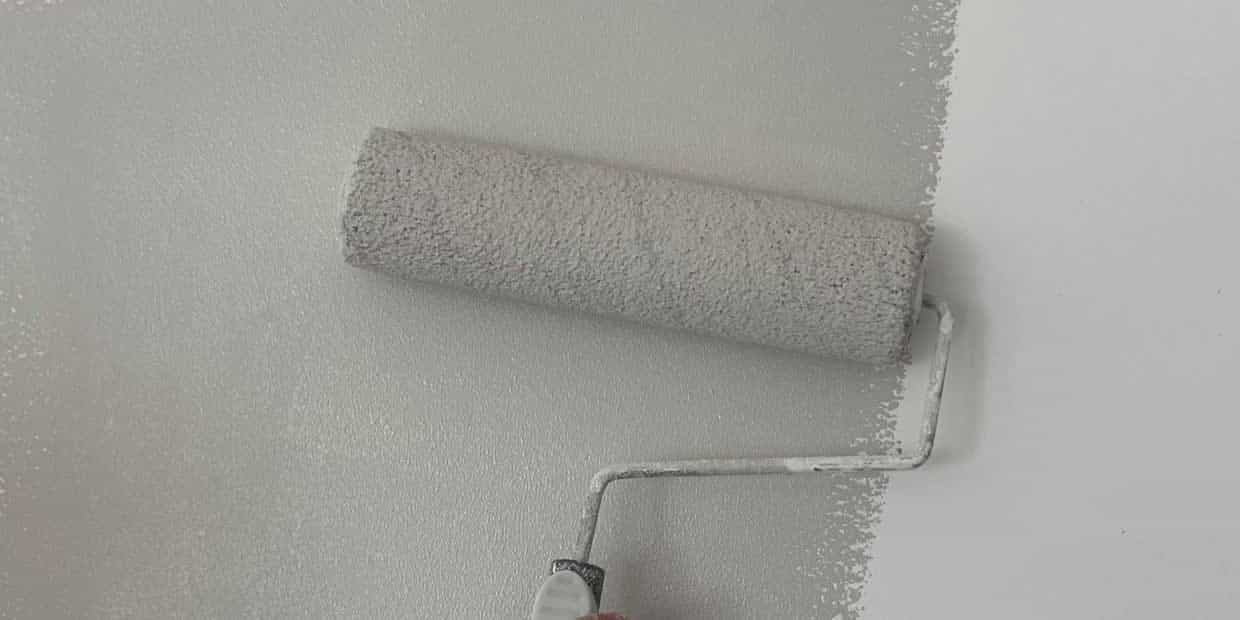 Emulsion paint is best used for painting interior walls and ceilings because it provides excellent coverage and opacity. Unlike other types of paint, emulsion doesn't crack or fade in sunlight and there is a range of options at your disposal that each offer distinct qualities such as durability, washability, fast drying times, and coverage.
To assist you in selecting an emulsion paint, our handpicked selection lists top-performing paints, chosen based on our first-hand experience painting interior walls and ceilings. Our testing and up-to-date research further ensure the quality of our recommendations.
Our Top Picks At A Glance:
How The DIY Works Team Tests & Rates The Emulsion Paints
Over the years, we've painted hundreds of rooms from top to bottom and used a wide range of emulsion paints.
Therefore, whilst testing some of the emulsion paints within this article, we used our experience to compare their ease of application, coverage and finish.
In our most recent test of emulsion paints, we used the paints shown in the photo on walls and ceilings with each room having a unique colour.
Edward Bailey/DIY Works
To keep our commitment to testing and reviewing the latest emulsion paints (for this article), we are continuing to test a range of different emulsions from reputable brands in the UK. This means that when we notice a brand has released a new and improved emulsion, we will attempt to buy it and put it to the test (where applicable).
It's important to note that during our testing, we tested the emulsion paints by applying them via a roller and brush (as shown in the image below).
Edward Bailey/DIY Works
Edward Bailey/DIY Works
Below is a video that we posted on our YouTube channel that shows us testing one of the latest emulsions from Dulux. As you can see in the video, it's easy to apply and the paint provided excellent coverage.
As well as thorough testing and our experience, we also based our recommendations on the latest research and multiple factors. Some of the factors that we took into consideration included their coverage, ease of application, time to dry, VOC levels, colours available, finish, tin sizes and value for money.