Whether you're seeking to enhance your home's kerb appeal, extend your evenings outdoors or provide an added layer of security, there are plenty of outdoor wall lights to choose from.
Choosing from the selection of outdoor wall lights comes down to personal taste and the strategic placement of each light. For instance, up and down lights prove exceptional companions for front doors, garages and feature walls whereas others find their ideal home near walkways, in dimly lit corners or even in your garden. Therefore, your choice ultimately hinges on where you envision these outdoor wall lights making the most impact.
To assist you in selecting outdoor wall lights, our handpicked selection lists top-performing lights, chosen based on our first-hand experience installing multiple fixtures. Our testing and up-to-date research further ensure the quality of our recommendations.
Our Top Picks At A Glance:
How The DIY Works Team Tests & Rates Outdoor Wall Lights
To improve the kerb appeal of most properties we own and manage (rentals and Airbnb's), we often install a variety of outdoor lighting. From up and down wall lights to those with motion sensors, there is a huge selection to choose from and we've installed multiple (as shown in the images of recent installations below) over the years.
Up and down lights are our favourite option for front doors, garages and feature walls and as you can see by the side-by-side images below, they certainly make a huge difference considering there were no lights by the door previously. However, for other areas such as the garden or sides of the house, we often opt for a motion sensor wall light to improve visibility and security.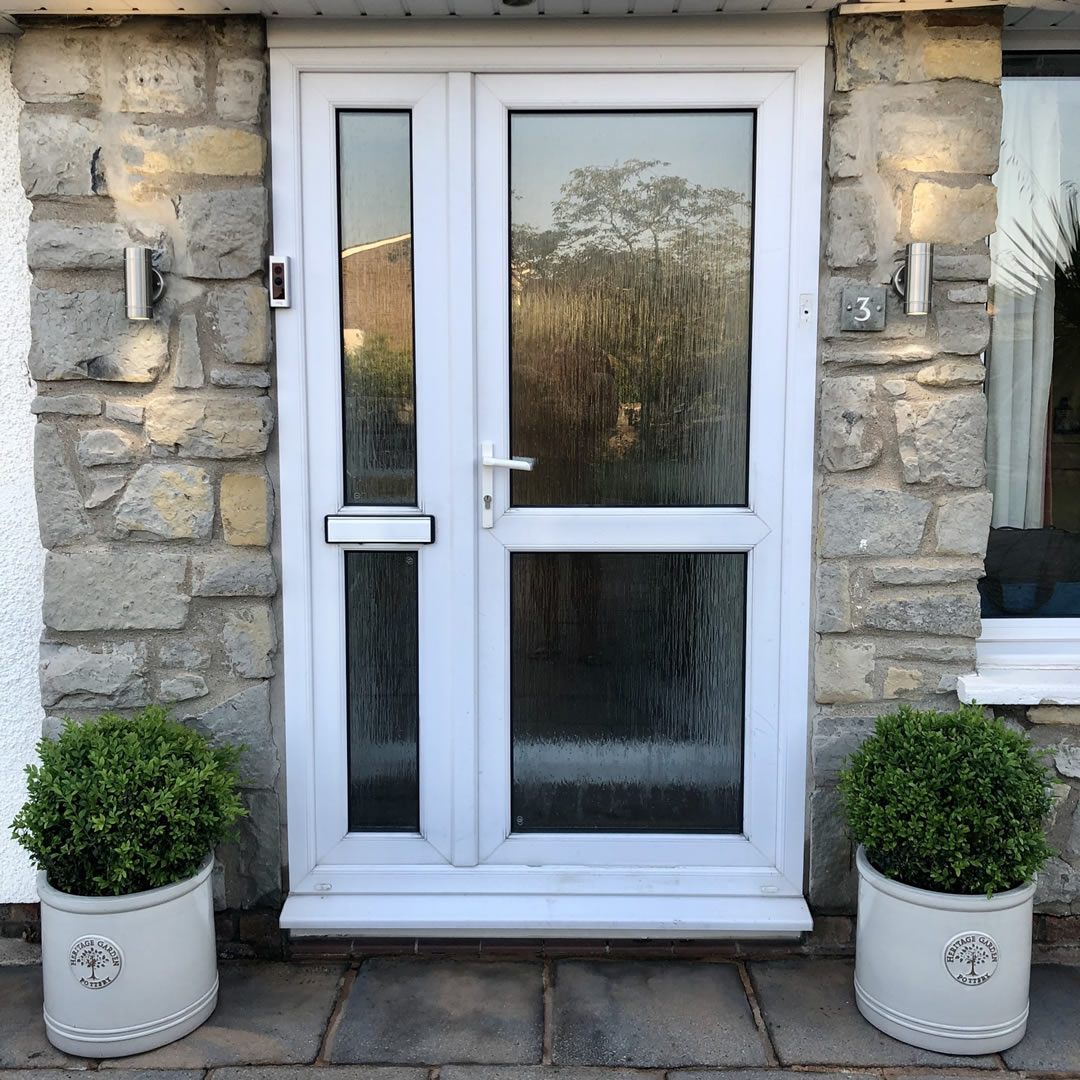 Richard Morgan/DIY Works
Richard Morgan/DIY Works
During our ongoing testing of outdoor wall lights, we analyse their build quality, ease of installation and operation, aesthetics, additional functionality and energy performance.
In the photos below are recent installations where we tested some of our top recommendations which included the Long Life Lamp Company Lantern and the MEIKEE Super Bright LED and we highly rate both wall lights.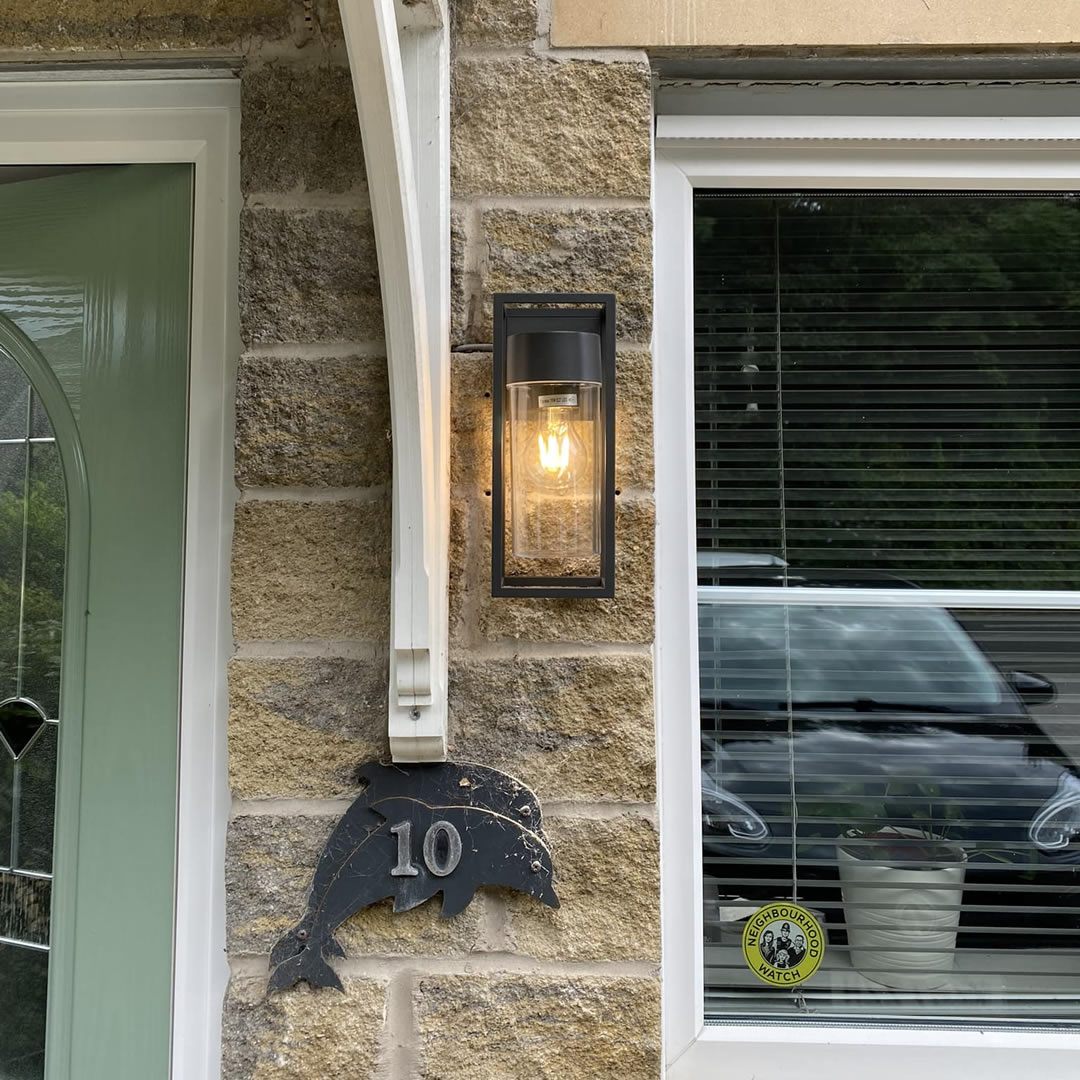 Richard Morgan/DIY Works
Richard Morgan/DIY Works
In terms of turning outdoor wall lights on and off (if they aren't controlled by a sensor), there are multiple ways to do so but our favourite method is to use a smart plug. In the video below that we posted on our YouTube channel, you can see just how easy it is to control the lights via a smartphone application but we mostly use the app to set schedules.
To keep up our commitment to reviewing and testing the latest outdoor wall lights (for this article), we are continually testing out the latest wall lights from top brands in the UK. This means that when we notice a brand has released a new and improved light, we will attempt to buy it and put it to the test (where applicable).
As well as our testing and experience installing multiple outdoor wall lights, we also based our recommendations on the latest research and several factors. Some of the factors that we took into consideration included the light's build quality, aesthetics, energy performance, durability, ease of installation, warranty and value for money.