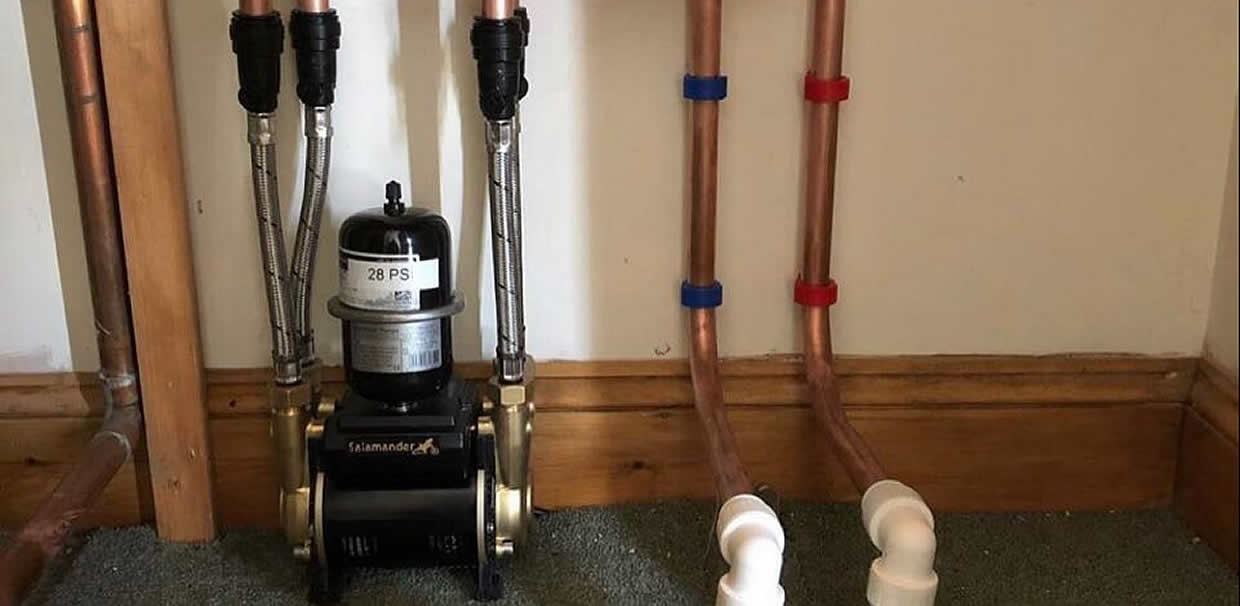 The lack of water pressure from your shower can make showering a fairly dull experience. Fortunately, shower pumps offer a straightforward solution to this problem and as you'll see by many of our recommendations, the pumps can boost your shower's water pressure up to 3.0 bar and this is certain to make a big difference to your showering experience.
To assist you in selecting a shower pump, our handpicked selection lists top-performing pumps, chosen based on our first-hand experience installing and using a range of models. Our testing and up-to-date research further ensure the quality of our recommendations.
Our Top Picks At A Glance:
How The DIY Works Team Tests & Rates The Shower Pumps
As we own several properties (Airbnb's/Rentals), we've installed multiple shower pumps over the years. Whether it's to improve the pressure to a satisfactory standard or to provide a more luxurious showering experience, each time we've installed a shower pump, they've certainly make a huge difference.
To keep up our commitment to testing and reviewing the latest shower pumps (for this article), we regularly upgrade the pumps where possible. Below are some photos of the most recent shower pumps we've installed and tested.
Richard Morgan/DIY Works
Richard Morgan/DIY Works
During our testing, we judged the pumps on their performance, ease of installation, construction quality and the supplied hardware. However. as well as our testing and experience, we also based our recommendations on the latest research and several factors. Some of the factors that we considered included their performance, construction and hardware quality, ease of installation, compatibility, noise and vibration outputted, warranty and value.