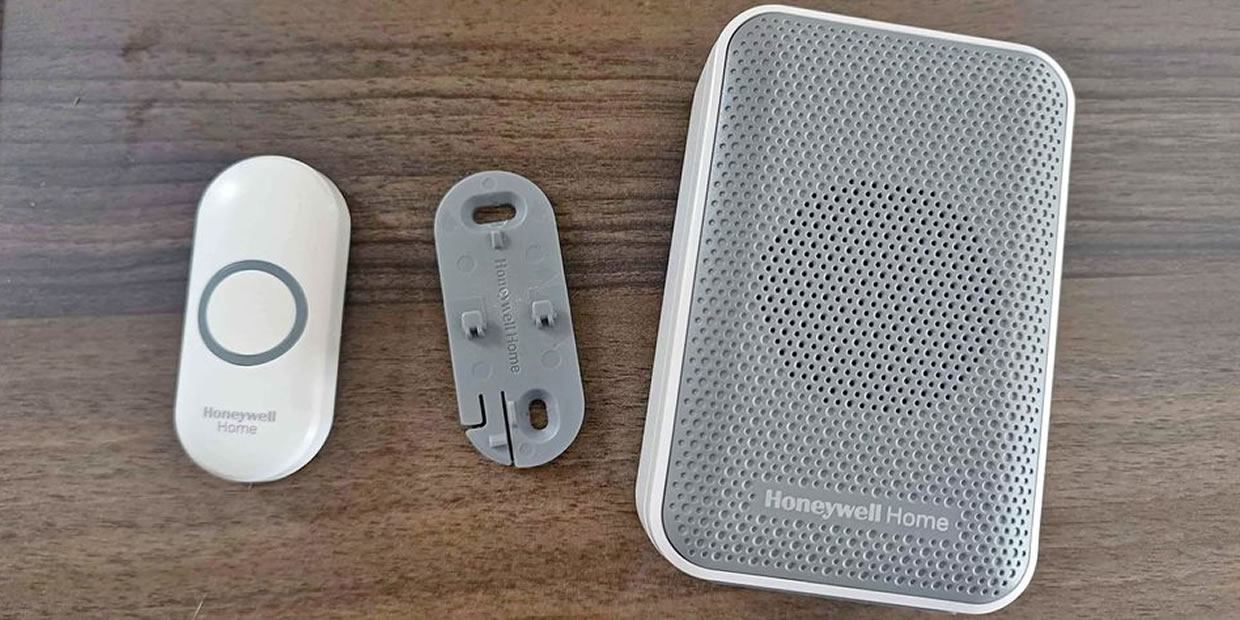 Wireless doorbells are available in a wide range of types that all aim to meet certain expectations. These include doorbells for improved aesthetics, long-range operation, video footage, extra loud or customised chimes and so much more.
Due to the fact that a doorbell is a feature of any property, we highly recommend spending slightly extra for one that's built to a high standard and has the performance to match.
To assist you in selecting a wireless doorbell, our handpicked selection lists top-performing models, chosen based on our first-hand experience installing and using several. Our testing and up-to-date research further ensure the quality of our recommendations.
Our Top Picks At A Glance:
How The DIY Works Team Tests & Rates Wireless Doorbells
Due to the fact that doorbells are an essential product required at most front doors, we've tried and tested a variety over the years. From budget options for tenants at our rental properties to high-quality alternatives at our premium Airbnb's or personal houses, we've had the pleasure of testing a huge selection. During our testing, we analyse the wireless doorbell's build quality, range, chime(s), ease of installation and all of its functionality.
Richard Morgan/DIY Works
Richard Morgan/DIY Works
In terms of our favoured options, the Honeywell doorbell was very impressive and we highly recommend it if you require quality and additional functionality. We also really liked the LED halo display and the ease of configuring the doorbell via the buttons on the side of the receiver (as shown in the image above). However, if you require an affordable yet high-quality wireless doorbell, the TECKNET (also pictured above) is a great option to consider.
To keep up our commitment to reviewing and testing the latest wireless doorbells (for this article), we are continually testing the latest offerings from top UK brands. This means that when we notice that a brand has released a new model, we attempt to upgrade our current doorbells where applicable.
As well as our testing and experience with a range of wireless doorbells, we also based our recommendations on the latest research and several factors. Some of the factors we took into consideration included the doorbell's build quality, wireless range, chime output, weatherproof rating, supplied hardware, functionality, warranty and value.