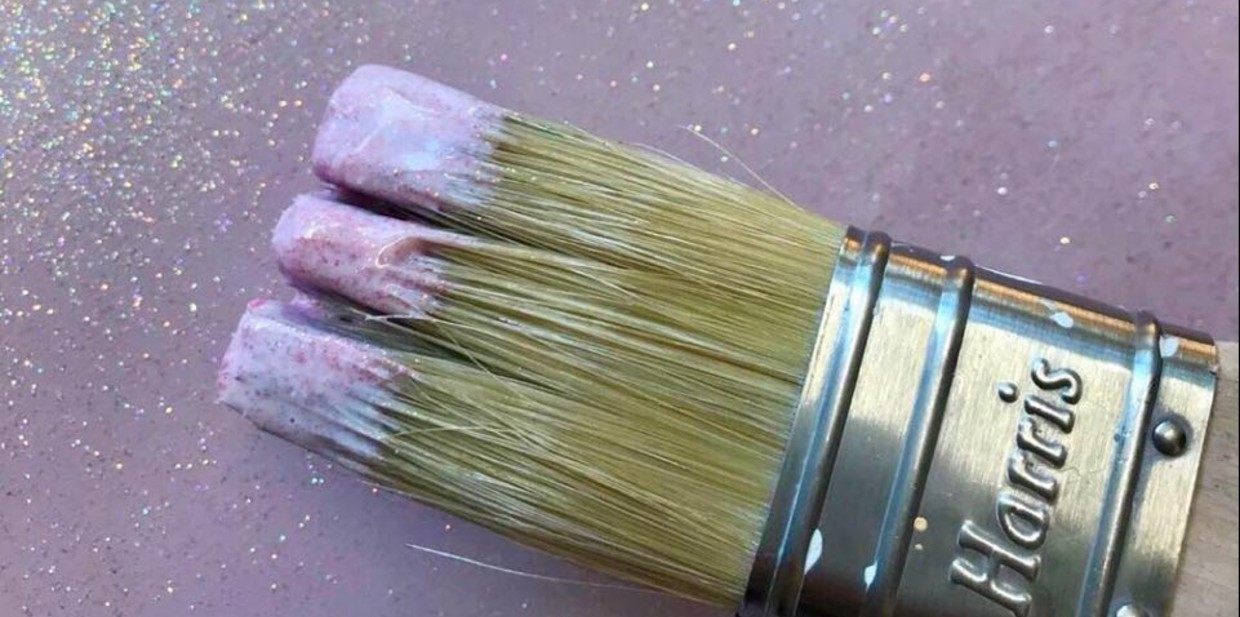 Glitter paint is an excellent way to jazz up an entire room or feature wall within your home. Whether you wish to mix glitter flakes into the paint with an additive or use a clear glaze, the amount of glitter you want on your walls is entirely up to you.
To help you choose a glitter paint, our hand-picked selection features top-performing additives chosen through our first-hand experience using a variety of additives and glazes. We also thoroughly tested multiple paints and carried out the latest research.
Our Top Picks At A Glance:
How The DIY Works Team Tests & Rates Glitter Paints
Although we don't regularly use glitter paint during house renovations, we have used it on a number of occasions for feature walls. Our preferred method is to use an additive because you can control the amount of glitter you wish to see in the paint.
In terms of our testing, we have tested both additives and glitter paints straight out of the tin and we analyse the paint's glitter effect, ease of mixing (for additives) and coverage.
Below is a photo from a recent project where we painted the walls with an emulsion that was mixed with the V1rtus glitter additive. As you can see, to buff the walls after application, we used an abrasive sponge and it did a great job at enhancing the glitter finish.
Edward Bailey/DIY Works
Edward Bailey/DIY Works
As well as our testing and experience of using glitter paint, we also based our recommendations on the latest research and several factors. Some of the factors that we considered included the paint's glitter effect, ease of mixing (for additives), coverage, colour selection, compatibility and value for money.