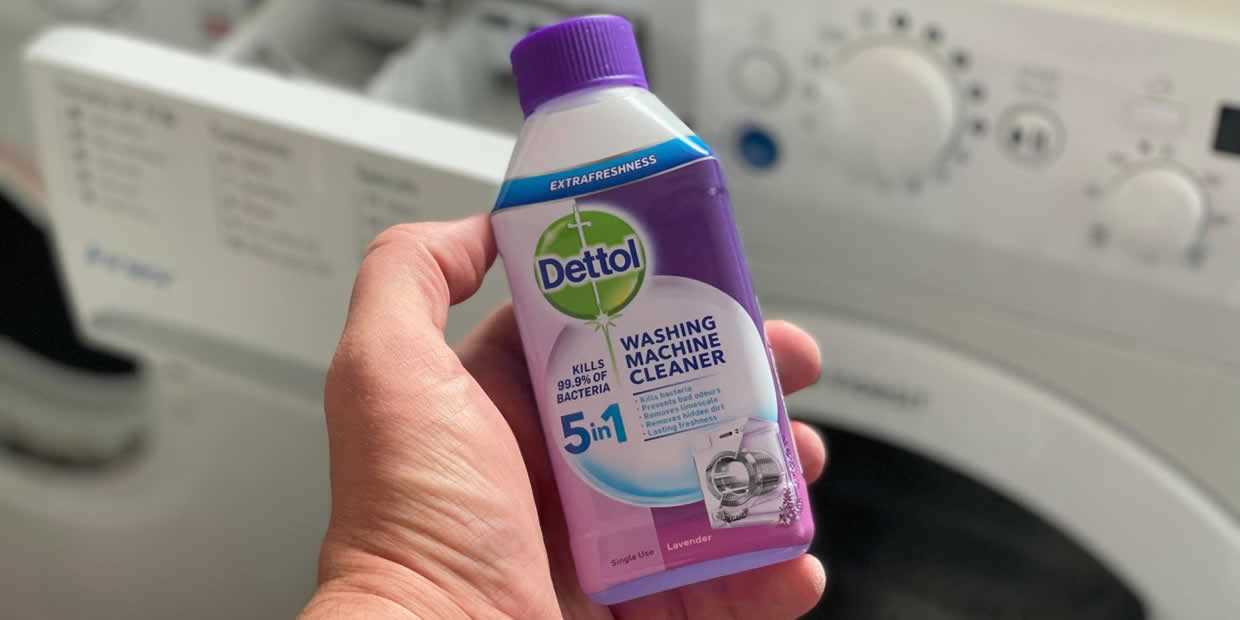 Whether you opt for a washing machine cleaner that pours into the detergent tank or drum, they are a great way to clean your machine and improve its efficiency.
In terms of how they work, the cleaner tackles dirt and limescale that's accumulated upon the internal pipes and other components of the machine and for the best results, it's recommended that you use them regularly to prolong the machine's life.
To assist you in selecting a washing machine cleaner, our handpicked selection lists top-performing formulas, chosen based on our first-hand experience using cleaners in the form of tablets, liquids and powders. Our testing and up-to-date research further ensure the quality of our recommendations.
Our Top Picks At A Glance:
How The DIY Works Team Tests & Rates Washing Machine Cleaners
Washing machine cleaners have been a recurring purchase of ours for many years and we've tried and tested a variety from some of the best brands in the UK. As shown in the image, they simply pour into the detergent tank or drum (depending on the cleaner you are using) and they get to work straightaway.
Although it's technically not a DIY-based product, we see it as a preventative measure to stop your machine from breaking prematurely (if you did need to replace your washing machine as it wasn't maintained correctly, this would be a DIY task).
Richard Morgan/DIY Works
In terms of the formulas we use, we prefer to use cleaners (liquid or tablets) that are placed inside the detergent tank of the machine but other people may have their own personal preferences. As you can see in the photo of us testing the Dettol formula above, it takes just a few seconds to pour it into the tank and it is for this reason that we prefer to use it.
As well as our experience of testing a number of formulas, we also based our recommendations upon hours of research and multiple factors. Some of the factors that we took into consideration included the ease of use, effectiveness, scent left behind and value.