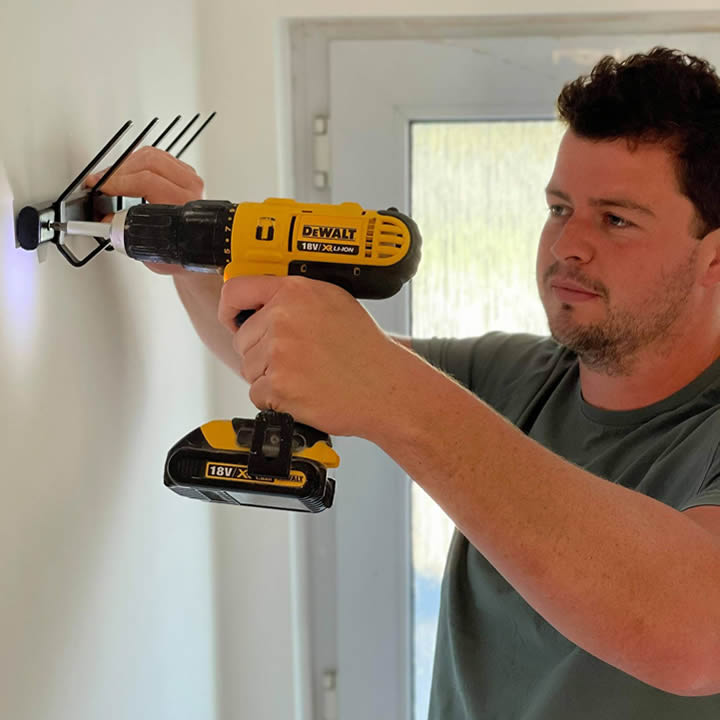 Richard Morgan
Founder & "Jack Of All Trades"
Richard's Expertise
✔ Property Development
✔ House Rennovations
✔ Power Tools
✔ Smart Home Integration
✔ Plumbing & Electrics
---
Richard has many years of experience renovating properties and turning them into rentals and Airbnb's. As with many people, he started as a beginner but has now become somewhat of a DIY expert and he now isn't afraid of taking on any type of DIY project.
If you want to find out more about Richard, our testing process or the website itself, visit our about page for further information.
---