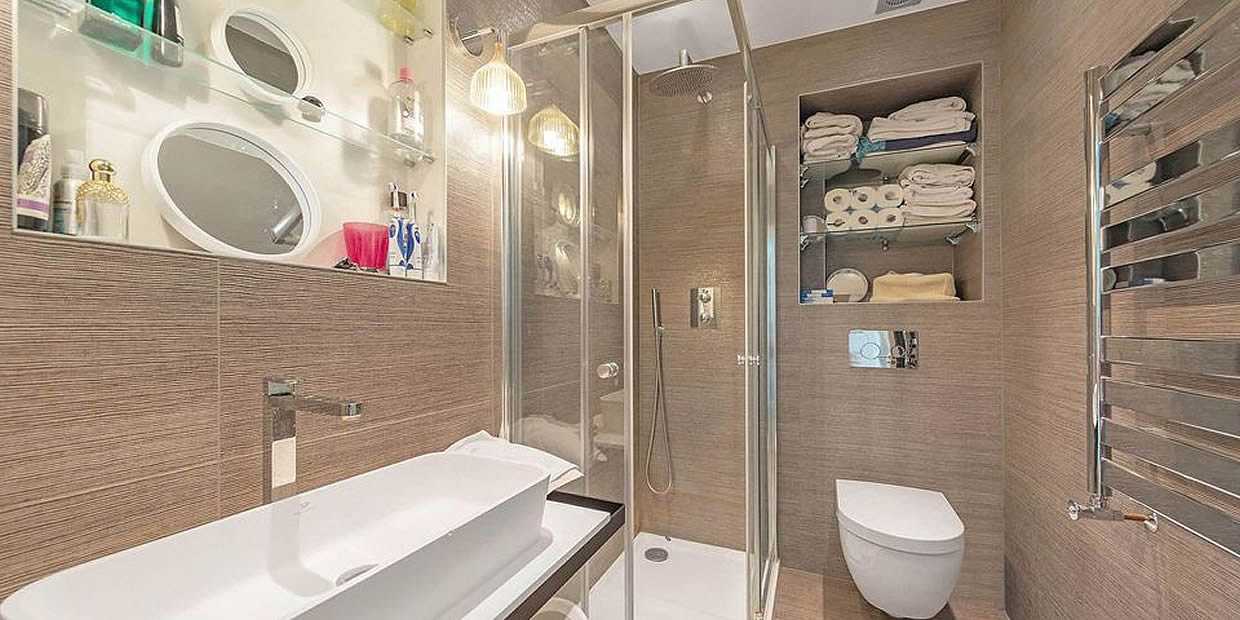 Shower enclosures can be installed in any bathroom or en-suite and they are designed to restrict water within the showering area by enclosing the space with toughened safety glass. From quadrant to walk-in enclosures, there are many options to choose from at your disposal.
However, before purchasing a shower enclosure, it's crucial that you measure the available space where you plan to install it. This will then give you an indication of the best type of enclosure for your bathroom. For example, if you have limited space, a sliding or bi-fold enclosure would be our top recommendation whereas if you have plenty of space, you can treat yourself to a much larger design. You should also check the supplied hardware because many don't come with a suitable shower tray, waste and other required components.
To assist you in selecting a shower enclosure, our handpicked selection lists top-performing designs, chosen based on our first-hand experience installing a range of enclosures. Our testing and up-to-date research further ensure the quality of our recommendations.
Our Top Picks At A Glance:
How The DIY Works Team Tests & Rates Shower Enclosures
As we own a number of properties (rentals and Airbnb's), we've removed and installed many different shower enclosures over the years. Our most recent installation was a walk-in shower enclosure for a wet room (as shown in the image). It was relatively easy to install and as we took precise measurements, we were able to fit it tightly against the towel radiator.
Richard Morgan/DIY Works
As well as our experience of installing multiple shower enclosures, we also based our recommendations upon hours of research and a number of factors. Some of the factors that we took into consideration included the design, build quality, sizes and finishes available, supplied hardware, warranty and value for money.